About TYO Mag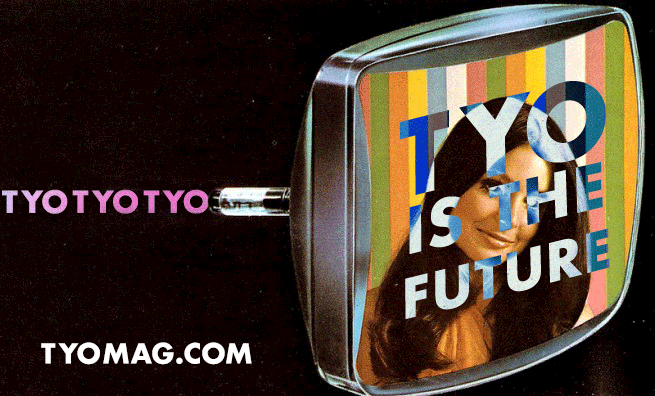 TYO Mag was a project that sought to publish new and interesting art and media by Japanese and foreign artists in Tokyo and the whole of Japan.
TYO Mag は東京または日本全国に住む日本人/外国人アーティストたちの新しくて面白いアートやメディアを配信していくプロジェクトです。
TYO Mag is published and edited by Duncan Regan and Kris Hartrum.
All translation work for TYO is provided by Mari Yamazaki.